The Disability program offered by Social Security is available in all 50 states of the US. This program provides financial help to people who have contributed funds over their years of tax deducted employment specifically catered towards adult individuals or children with disabilities.
Social Security Disability Insurance pays those funds to you and certain individuals from your family so that you are "protected," implying that you worked adequately long enough and paid Social Security charges. Supplemental Security Income pays benefits when those struggling need financial assistance.
The Difference Between SSDI & SSI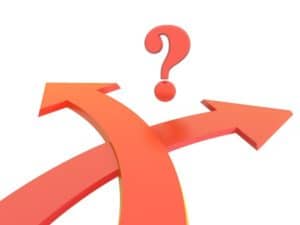 Social Security Disability is paid typically to those to who have worked for a sufficient or an extended period of time and paid social security taxes from their paychecks. SSDI pays benefits if you or your child become disabled and can no longer maintain secular work to make an income. SSDI will normally provide Medicare automatically as part of their enrollment, but it may be possible to get Medicaid under certain circumstances where one may not qualify. Supplemental Security Income (SSI) is restricted to those who have a low income and limited financial resources or have severe medical conditions where they cannot return to any type of work and possibly may not have enough credits towards social security to sustain their disability need. SSI can have very strict eligibility requirements. In some states, Medicaid is provided automatically while others require a separate approval.
Qualifying For SSDI
The qualifications for SSDI are similar to SSI. Heavily determined based on the disability, severity of the condition, ability to return to work or ability to adjust to other forms of work. It also requires applicants to be between 22 and 65 years old, the amount of time worked will also be taken into consideration. General SSDI Requirements:
 Income Must Be Less Than $1,130 per Month
The condition must be interfering with simple work-type activities.
Proof Of Medical Conditions verifying that conditions will last more than one year, certain severe conditions will render in an individual immediately disabled.
Must not be able To Return To Any Type Of Secular Work – This includes the inability to return the same job or a lesser skilled job.
1 & a half to 9 Years Of Previous Work Paying Into Social Security
Work Credits For SSDI
The SSDI program uses a unique work crediting structure to determine the number of benefits you will receive. Work credits are based on the period of time an individual has worked. The amount of credits you may need to qualify for SSDI benefits depends upon your age of when you became disabled. For example, if an individual was 50 years of age when they became disabled, that person would need to have 28 work credits to qualify or have seven years of workers paying into social security.
Medicare For SSDI
Medicare is automatically offered to those who are approved for the SSDI program. However, a person will not be eligible for Medicare until they have received benefits for 24 months or longer. During this extended waiting period, an individual could be eligible for Medicaid depending on their income and their state's qualifications for the Medicaid program in their state.
Payments To Family Members
With SSDI, family members are also eligible for payments under circumstances in addition to the disabled relative. This primarily applies to Spouses, Siblings, Parents, and other family members who are considered as dependents and could receive up to 50% of the benefit for the family member but cannot exceed the maximum family amount which will be determined based on varying circumstances such as the disabled individual's age and how long they've worked. Auxiliary/Dependant benefits only apply to SSDI, and NOT the SSI program.
SSDI and Survivor Benefits
If the disabled individual were to become deceased while collecting disability under the SSDI program, their current (and ex if applicable) spouse would become eligible for Survivor's Benefits to keep their families stable financially. This would automatically change from Social Security Disability to Survivors benefits once the Social Security Administration learns of the disabled person's death. Even if the surviving spouse is working, employment will not affect the spouse's eligibility for Survivor's benefits. If you become disabled while collecting survivor benefits from a spouse that has passed, this would still qualify you for SSA's Disabled Widow Benefits program, this would potentially allow for more benefits in addition to survivor's benefits.
Approval For SSDI
The application and approval process for the SSDI program can be complex. Once an individual is approved there is a 5 month wait period before a person will start to receive the disability benefits they have been approved for. Even with the 5-month waiting period, that typically applies if an individual has been approved immediately. Immediate approval is rare. Most applications for SSDI can take anywhere from 6-12 months and have commonly requires an appeal in order to get approved. If an approval takes any longer than 5 months an individual and possibly even their family dependents would be eligible for back pay immediately.
Monthly Amount Of SSDI
The amount an individual will get for disability can depend on how much that person has worked previously and how much they earned that would be paid into Social Security Taxes. The household's overall income is not considered, nor the individual's current income, only the individual's lifetime earnings are taken into account.
Denial For SSDI
Denials for SSDI are all too common. This primarily happens because there is some hint of proof that an individual can return to some form of work in the near future, even without the applicant noticing the flaw. An appeal process is available and it is likely you may have to file one based on the commonality of the reports. To request an appeal hearing, an applicant has to request a review of the denial within 60 days of when they receive their letter of denial.
The Social Security Office Can Help Fill In Gaps
The local Social Security office can access information as needed and uses that to investigate your medical history. But it also means that if you attempt to fabricate something, the odds are you will be caught as they do a rather thorough investigation during the Social Security Disability enrollment period, sometimes going back years if necessary. Thus have access to a lot of information that they can take advantage of, in order to determine if your history as described checks out and if any of the information you provided just does not check out. On the plus side, this means that if you are not sure about something just indicate that; in this way, missing information may not be held against you. As the investigation for Social Security Disabilities can be rather thorough, they may sometimes be able to fill in information for you that you were not completely sure about. Also, their interviews with those in charge of your treatment are thorough enough that they may have a more complete picture of your disability than you do. Just keep in mind that it is better to point out that you are not sure than to get caught in a lie.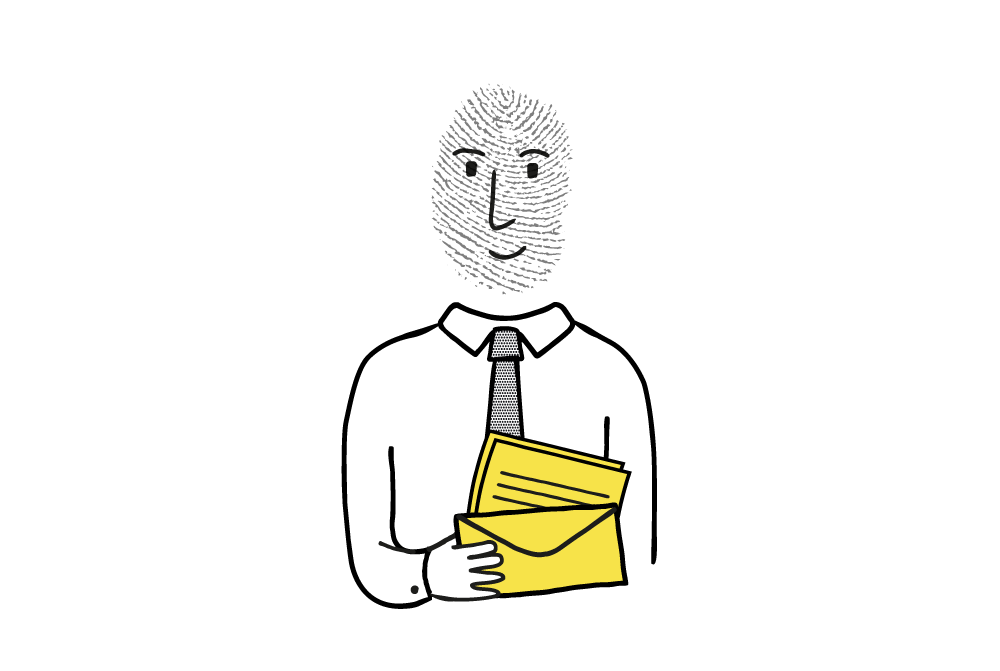 Details Are Your Friend
When you apply for Disability benefits, keep in mind that you need to be as thorough as possible when describing your disabilities. Some disabilities may count differently than they think, making it sometimes difficult to determine exactly how a disability will be counted under the system. There is a certain level of subjectivity under the system. In other words that subjectivity means that by describing a disability as thoroughly as you can, you may describe the disability in such a way as to obtain better results than someone with a similar disability. Make sure that you list not only the disability itself but also how that disability actually is a disability, including not only the physical or mental impairment but also the changes it has brought to your lifestyle. These details paint a much better picture than just listing the disability itself.
Keep Everyone In The Loop
Tell your current health providers that you are applying for disability. Most of those in the health profession field have dealt with Social Security investigations and so have some sort of standard operating procedure when it comes to those investigations. This means that they can usually give Social Security all of the information that they require and sometimes even more. That added information can help the investigators make a better decision as well as quicken the investigation, depending on how thorough the information is. That usually helps your case go smoother.
Clarifications are Part of The Process 
After you have applied for Disability benefits you may be asked to provide additional information or clarifications on some of the information you provided. This is not necessarily a bad thing and may actually be a good sign because it means that the investigation is at least going forward. Remember to be as thorough and as honest as possible, and do not be afraid to call the local Social Security office if you have any problems or need clarifications of their question. Do not assume that they are trying to catch you in a fabrication but rather treat it as an attempt to clarify some of the information. Keep in mind that the initial Social Security Disability enrollment investigation is not to punish you for being disabled but rather to make sure that you can obtain whatever help you are deserving of. Not all disabilities are the same, and the Social Security office recognizes it. Keep in mind that those benefits can include a variety of different options, including insurance and advanced care as well as financial benefits, so be prepared for just about anything, including refusal.
Appeals Are Always Possible 
Keep in mind that if you are denied then you can still appeal the ruling, do so as often as you feel the need to. If you are denied then the Social Security will usually tell you the reasons why thus giving you some insight into why you were not awarded benefits. If your application was accepted, you will be told the basic details of why, as well as provide what sort of benefits apply to your case. Make sure that you pay attention to the details and keep the Social Security Office updated of any changes that occur, and you should have no problems with your benefits. When you do apply for Disability benefits, have a clear idea on what disability or what disabilities apply and it should be a reasonably easy process. Make sure that you have all your paperwork nearby and ready to go, including the names of all appropriate doctors and others that have helped treat you. Once you have your paperwork ready, it can take as long as an hour to apply, but with any luck, it will be worth it when the process is over.